Blog
2-Pack ZeroCarb Pizza Crusts Now Available Exclusively at BFit North in Evansville, IN
by John Pena on Mar 18, 2022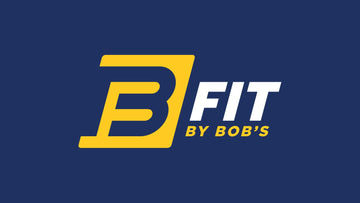 Don't take a "cheat day," eat a ZeroCarb pizza instead.
One of the things we love about ZeroCarb pizza crusts is the ability to add whatever you want in order to fit your dietary needs. With 0 carbs, 0 sugars, just 210 calories and 37 grams of protein, it's the perfect meal to fit into your Keto, Whole30, high-protein, low-carb, or other fitness plan and healthy diet. 
To help promote healthy lifestyle and nutrition choices within our local Evansville, Indiana community, we've partnered with BFit by Bob's: Gym + Fitness North to offer our "no cheat day" ZeroCarb pizza crusts. Our protein-packed frozen ZeroCarb pizza crust packs are now available at BFit North in Evansville in a 2-pack for just $13.49.
We're happy to have the opportunity to offer this exclusive crust pack to our family, friends, and neighbors in the community. Come visit the Evansville area and stop by BFit by Bob's North to grab your 2-pack crust pack. We hope to see you there!