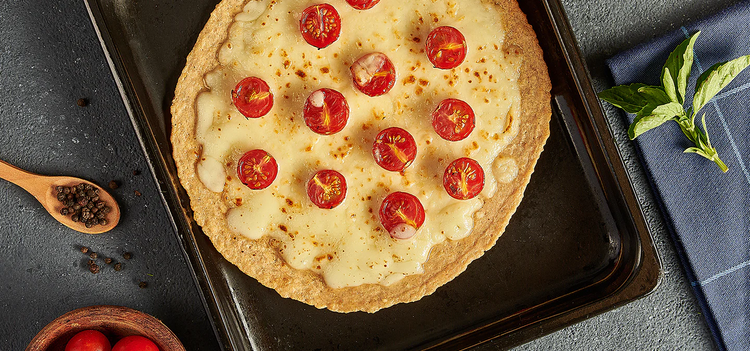 Give your customers something to rave about.
Let's team up
If you love food, but need to cut down on carbs,
you're in the right place!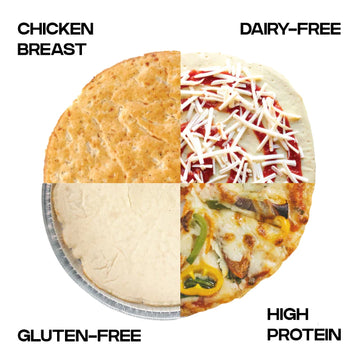 Why serve Zerocarb?
As a restaurant owner, you are always looking for ways to attract new customers to your business. The ZeroCarb Pizza Crust opens the door to a newer consumer market of low-carb, high-protein eaters that will bring in new sales and place your restaurant at the forefront of this growing movement.
Sell Sheet
More Customers
ZeroCarb Pizza Crusts Attract Keto Dieters, Diabetics, And Other Consumers Searching For Low-Carb Options.
Shareable Experience
When Something Tastes Good, People Will Tell Their Friends And The World About It—And Your Restaurant.
Easy As Pie
You Don't Have To Change Your Pizza-Making Process—Only The Options For Which Crusts You Offer.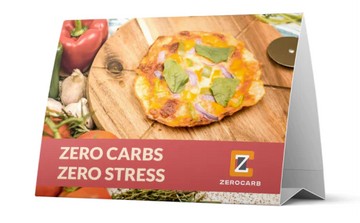 IN-STORE MARKETING MATERIALS
They're on us…
Show your patrons that you offer ZeroCarb Pizza Crusts with thoughtfully designed table tents, window clings, stickers, interior posters, and more. We work collaboratively with your team to ensure all materials are best suited for your restaurant.
Shop Collection
LET'S TEAM UP
Submit a form to receive information on free samples!